About us
The Institute of Electronics and Informatics Engineering of Aveiro (IEETA) is one of the Research Units of the University of Aveiro. It is the Research Unit 127/94, approved by the Portuguese Foundation for Science and Technology (FCT).
The main mission is to put the expertise of its members at the service of the development of Intelligent Systems for Human Assistance, helping solve problems in several domains of knowledge. Two major areas contribute to this mission which are mapped into two of the three research groups of IEETA, namely, BIT (Biomedical Informatics and Technologies) and IRIS (Intelligent Robotics and Systems). The third group, ISP (Information Systems and Processing), contributes to both fronts as a catalyst, by providing expertise in areas such as computational intelligence, high-performance algorithms, augmented and virtual reality, large-scale information systems, security, and signal and image processing.
In these contexts, the impact of research carried on at IEETA has been felt not only at the national level but also internationally, resulting in numerous publications and awards. Some good examples are the participation in several innovation frameworks like Ambient Assisted Living Joint Program, MIT-Portugal, CMU-Portugal, H2020, PT-PRR, and Horizon. Empowered by its internal diversity and collaborative environment, IEETA has provided important contributions to high-level multidisciplinary problems, a fundamental advantage in a context where strongly multidisciplinary challenges are increasingly frequent. IEETA is also a member of LASI (Intelligent Systems Associate Laboratory). LASI is a reference laboratory for Artificial Intelligence and Data Science in Portugal.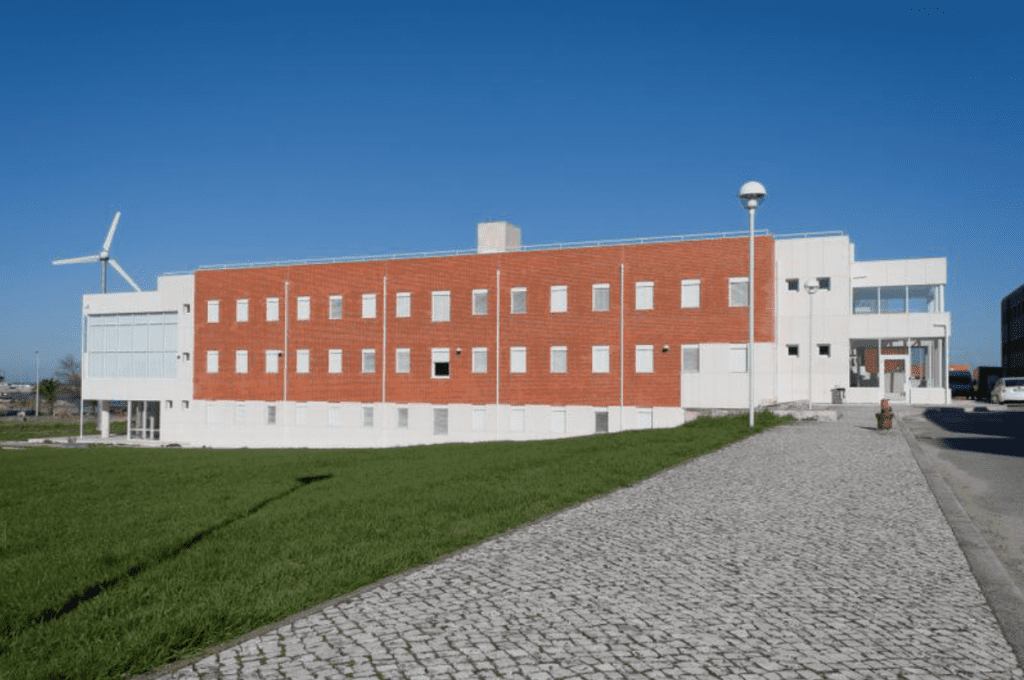 Organization
IEETA is organized in three groups, mapping the major scientific areas of activity of its researchers and promoting multidisciplinarity.
Information Systems and Processing
Biomedical Informatics and Technologies
Intelligent Robotics and Systems
External Advisory Board
For additional information regarding the organization of IEETA, please see the Internal Regulations.
Location
Campus Universitário de Santiago
3810-193 Aveiro – Portugal